Careers
ARE YOU ON BOARD?
We are working on the technologies of tomorrow and offer our employees a wide range of fascinating and challenging tasks.
We are always looking for dynamic, motivated people with passion for technology with the need to encounter special challenges in their everyday work and with the dream to turn their visions into reality.
We offer a broad spectrum of exciting working environment with respon­sible tasks and promising perspec­tives for qualified, experi­enced employees in search of new challenges.
Internships & Students
Theory meets practice
SHW provides school pupils and students insights into the future of mobility.
Find out more
Apprentices
START YOUR CAREER WITH AN APPRENTICESHIP AT SHW!
We place the greatest importance on the training we give to our apprentices!
Find out more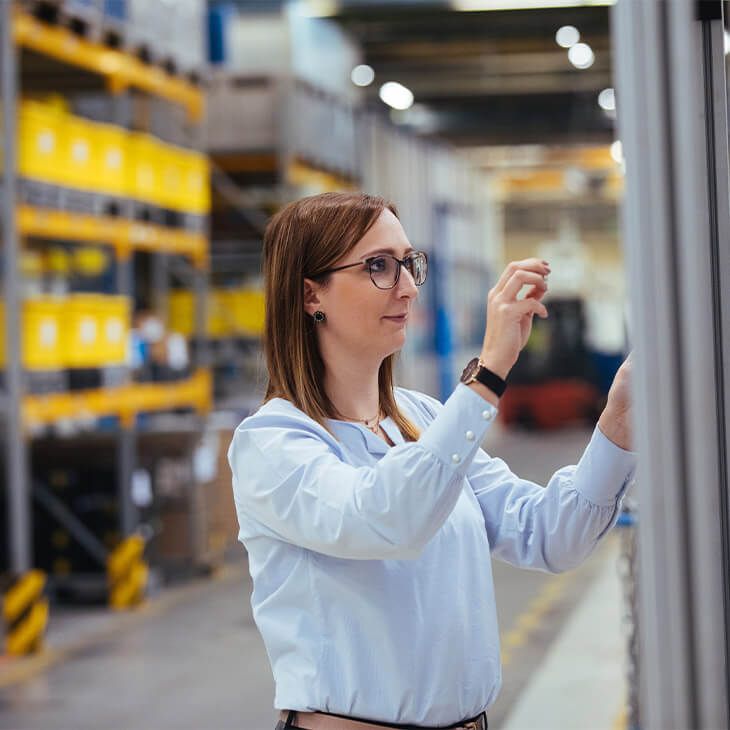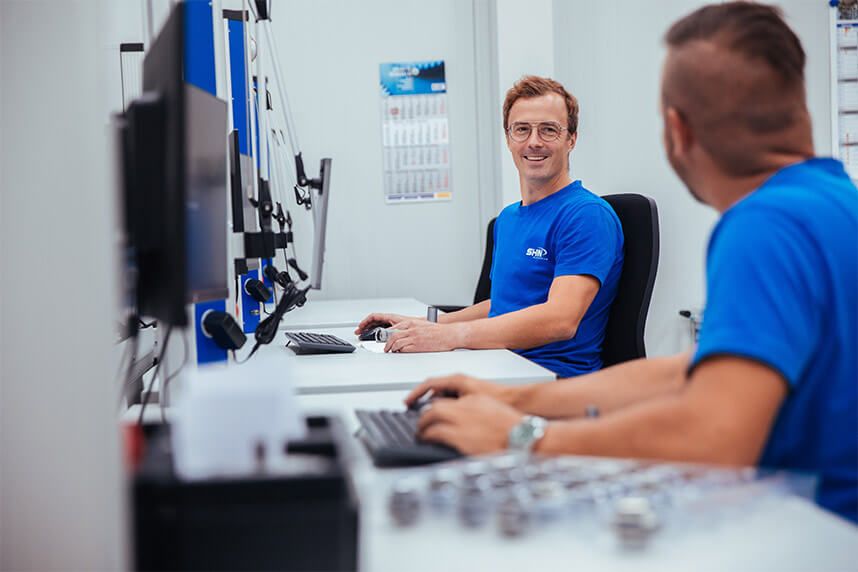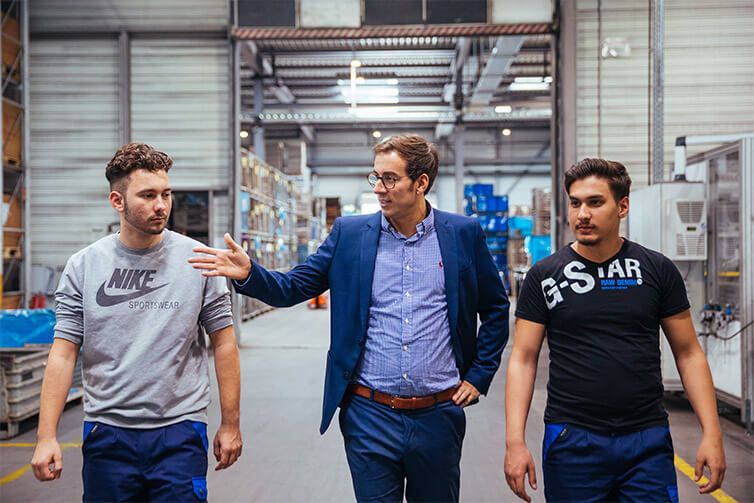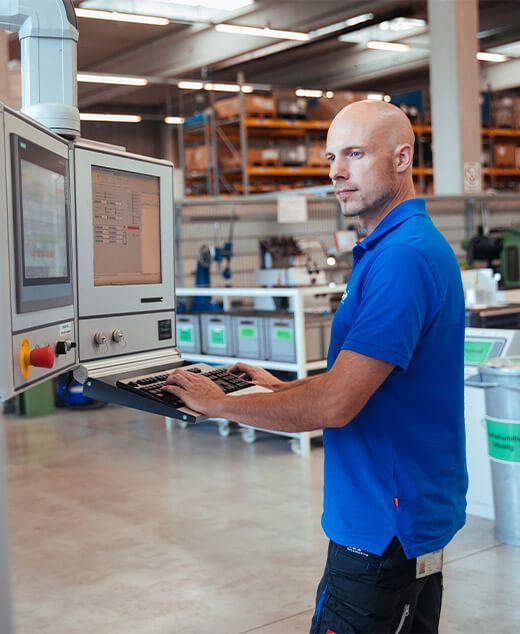 ---
Only the different and mutually reinforcing perspectives and approaches of all our employees can strengthen our

team spirit, lead to new solutions and contribute to our overall success.
---
Job VACANCIES
SHW offers a wide spectrum of careers – from administration through to production, logistics and research and development.
We are looking for motivated employees who share our passion for innovation, speed and quality.
Please do not hesitate to contact us if you have any questions about "careers at SHW".

You can file an application via our SHW career portal. Upload your individual application (cover letter, CV, certificates, photo) now! You will receive an automatically generated confirmation email once you have completed the process.
The documents needed in an informative application include the cover letter, describing what motivated you to apply, a CV and the relevant certificates. Please remember to state your desired field of activity.
In order to comply with data protection legislation and ensure rapid processing, we kindly ask you to only send in online applications.
You have the opportunity to apply for a job on our careers portal even when there is no matching position advertised.
In this case, one application is enough. State in your cover letter, which positions interest you. We will then review which position fits you best from our perspective.
You will receive an automatically generated confirmation email once you have successfully completed the online application process. If any information or documentation is missing, we will contact you by telephone or by email. You will get feedback from us once we have chosen a long-list (normally 1–3 weeks). If you apply at your own initiative and there is no corresponding matching position, it may take longer before you get any feedback.
After a long-list is drawn up, the most interesting candidates are invited to a job interview. Depending on the position, the application process can comprise between 1 and 3 steps. You will be given more detailed information during the job interview.
Our job vacancies are updated on a continuous basis. This means that all advertised job vacancies are indeed vacant.
Upload your application now, in order to create a candidate profile.