Internships & Students
Theory meets practice!
We give interested pupils and students the opportunity to gain insights into the future of mobility.
INTERNSHIPS AND THESES AT SHW
Throughout the year we offer internships in various fields. During an internship you will become a member of our team from the very beginning and will work on exciting projects. Maybe this is the start of your career in our firm.
An internship is also an ideal opportunity to become familiar with your own strengths and you will even discover your dream job!
We also support and promote project work and student theses over a broad spectrum.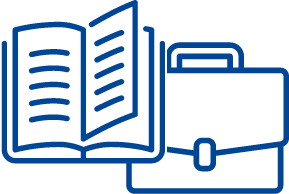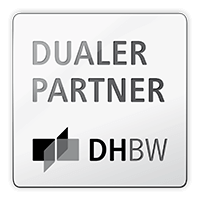 DUAL TRACK STUDIES
If you are still studying, but would like to gather practical experience and earn money at the same time, a dual track programme from a cooperative university is the best way to join our company, learn from our experts and combine theory and practice.
A partnership that benefits both of us!
In cooperation with the Baden-Wuerttemberg Cooperative State University (DHBW) we offer you a course of studies in which you can, phase-by-phase, directly apply the knowledge you learn at the university at your job in one of our plants.
An internship is a great way to become familiar with our company.
We would be happy to receive an online application for one of our holiday jobs from you.
GET TO KNOW SHW