Brake Discs
Brake hard – brake with SHW
The idea: High Performance brake discs with the highest quality standards
The partner: SHW Brake Systems
---
Brake discs from SHW have set the benchmark from the very beginning
They are continuously improved to meet the latest requirements, such as longevity, weight and braking comfort.
---
01.
PERFECTION AT THE HIGHEST LEVEL
SHW produces a range of raw castings right up to high-alloy, high-strength grey-cast steels for demanding applications, such as in motor sport. Quality is constantly checked during serial production using a spectrometer to determine the relative components of the alloy and this is documented to ensure an audit trail. The same applies to the process parameters in series production. In this way, SHW ensures constantly high quality.
02.
QUALITY AT THE HIGHEST LEVEL
Moreover, diverse basic research projects are being driven forward. These are aimed at longer lasting stainless steel pins which combine the aluminium pot with the friction ring of the brake. Development focus is also placed on further weight reduction, improved corrosion protection and reduction of particulates.
03.
TRENDS
Trends such as the electrification of the powertrain, connectivity – networking cars to each other on the road – and autonomous vehicles as well as, naturally, environmental concerns, present the automobile industry with new challenges.
By maintaining its own development department, SHW ensures that these trends are recognised at an early stage. This department identifies the demands that will be placed on brake discs in future and realises technically challenging solutions. The engineers at SHW are in close contact with the development departments of the automobile manufacturers.
Product variety with quality
SHW develops and manufactures brake discs not only for German manufacturers of premium automobiles but also for European and American car makers.
SHW's lightweight composite brake disc sets the industry benchmark in terms of comfort and weight. SHW is working steadily on improving its production process and the brake discs themselves.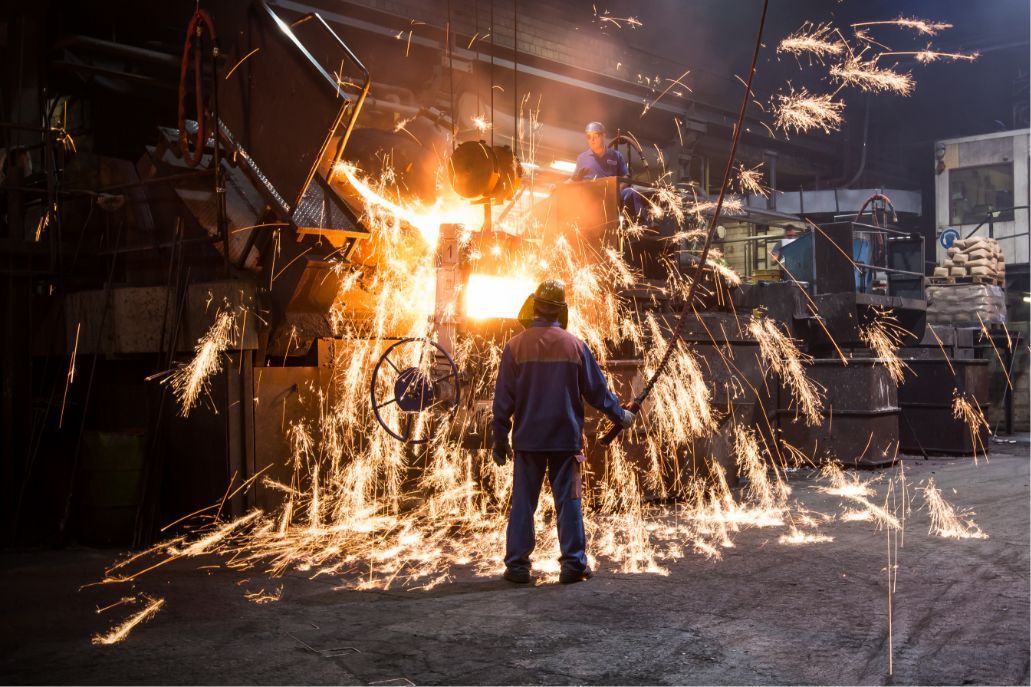 TOP QUALITY FOR OUR CUSTOMERS
Brake discs are safety parts. For this reason, they must meet the most stringent quality specifications and be able to be traced back to production.
During operation, temperatures can reach 700°C. To ensure that no cracks develop due to temperature fluctuations, the demands placed on the raw casting are extremely high. In an effort to reduce CO2 emissions, the customers of SHW are increasingly shifting to lighter brake discs. This pushes the envelope of permitted tolerance constraints, which in turn raises the quality standards placed on a stable process to manufacture reproducible raw castings.
PRODUCTS
In the Brake Discs division we develop and produce products from the casting technology area
Do you want to know more about
Brake disc or discuss a project?