POWDER METALLURGY
From powder to high-strength engine components
Vision: forward-looking innovations
Partner: SHW Automotive
---
SHW engineers high-precision sintered components using innovative moulding and joining solutions.
---
PRODUCTION OF
SINTERED MOULDED PARTS
SHW manufactures high-precision and highly durable sintered components used in automobile engines, transmissions and chassis.

Together with our customers we face up to the challenges confronting the international automobile industry to reduce CO2 and simultaneously improve economy.
Thanks to our many years of experience and standardised production and quality assurance processes, we guarantee our customers tailored and economic solutions.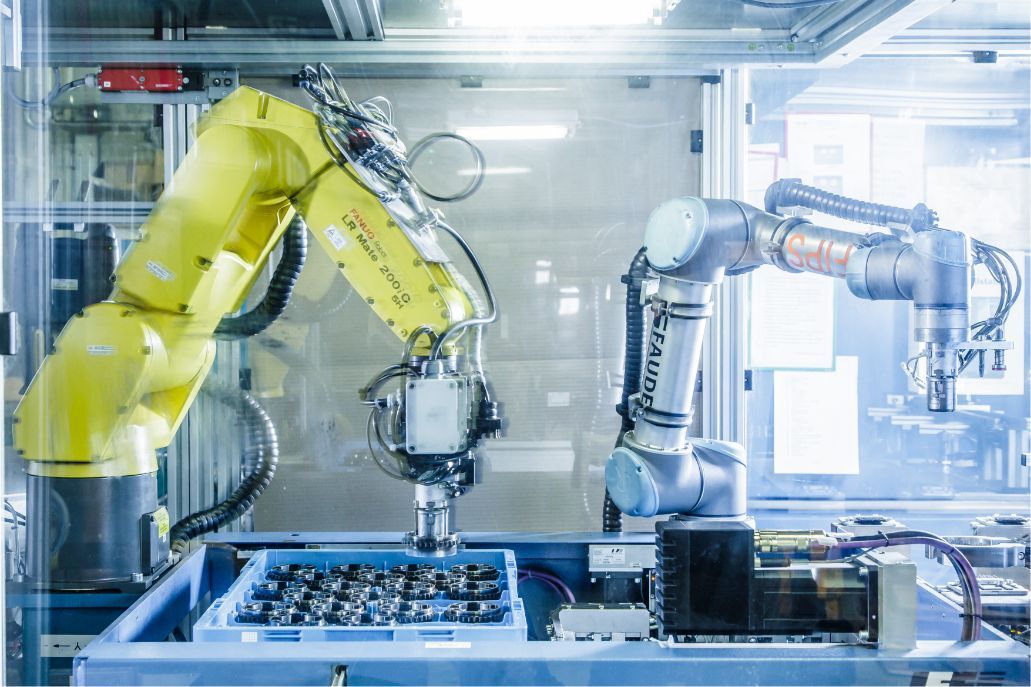 DEVELOPMENT PROCESS
The production of sintered parts involves a number of steps, some of which are optional. At the beginning of the sintering process, metal powders are mixed and compacted using sophisticated tools. The resulting compacted part is then sintered at temperatures of up to 1350°C. In order to obtain the greatest possible precision, the finished part is calibrated in some applications and, if necessary, machined, heat-treated and coated in post-processing before being joined or assembled.
Products
In the Powder Metallurgy division, we develop and manufacture products for the engine components sector
Do you want to know more about
Powder Metallurgy or discuss a project?