SUSTAINABILITY
FOOTPRINT – THE FUTURE'S PRESENCE TODAY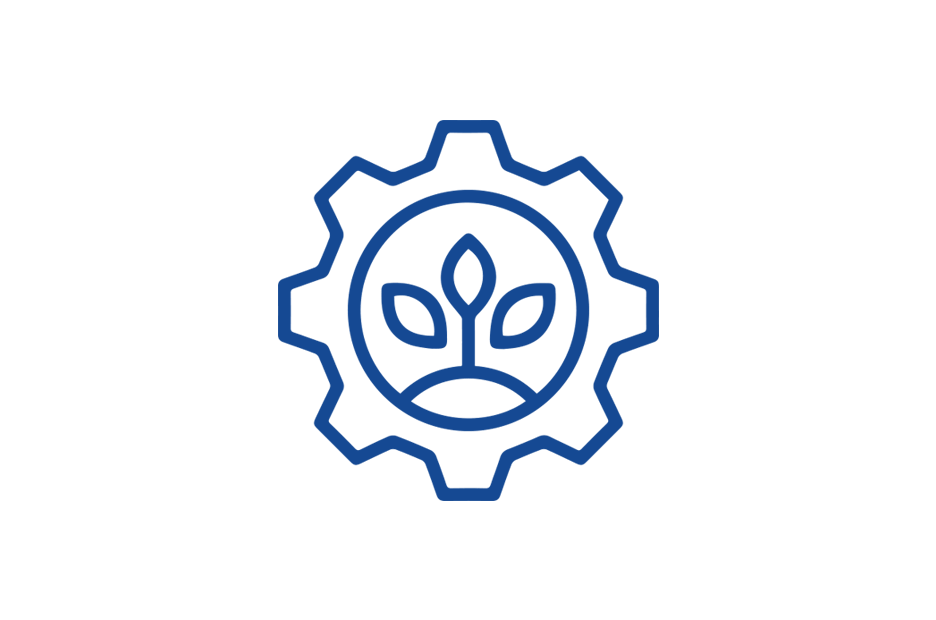 Together into the future
Responsible corporate governance and sustainability constitute the foundation for the success of SHW. Continuously training, informing and motivating all employees is fundamental.
SHW aligns its product portfolio to vehicle components that reduce CO2 emissions and, in particular, production methods that conserve resources.
Contact information:
ir@shw.de Phone: + 49 7361/ 502 420
---
We are committed to the topics of
01.
Environment
Global climate change and scarcity of resources represent a major challenge for the customers of the SHW Group. To master these challenges, our customers rely on measures that reduce fuel consumption by increasing the efficiency of combustion engines, reducing vehicle weight and developing alternative drive concepts. SHW constantly refines its existing products and develops new innovative solutions to help its customers reach their goals of reducing fuel consumption and CO2 emissions.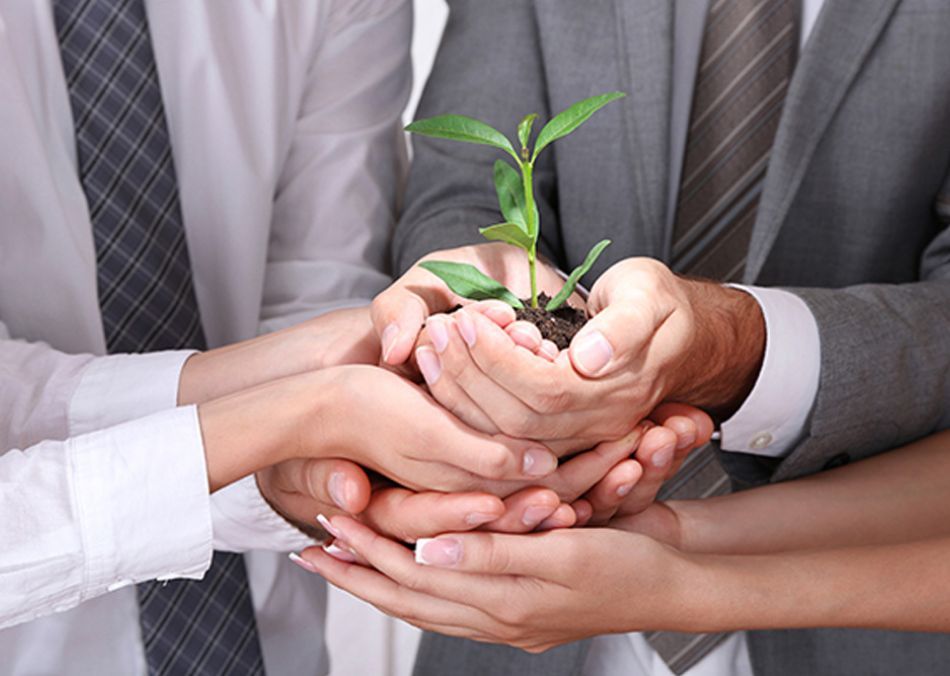 02.
Human capital
The employees constitute the backbone for the commercial success of SHW. Their identification with the company is reflected in the long average length of service. This long-standing loyalty and commitment lays the foundation for the success of the business.
03.
Human rights and combating corruption
The Code of Conduct defines the principles and standards SHW expects of its suppliers of goods and services in terms of their responsibility towards people and the environment. The Code of Conduct is oriented not only towards international and generally accepted treaties on upholding human rights and combating corruption but also on the law.
As a company, SHW expects its suppliers to share the fundamental values of SHW and to comply with the law, observe the human rights of their employees and the laws banning child labour, and ensure these principles are implemented and observed in their own supply chains.