The Company
About shw
SHW was established in the 14th century and therefore counts among one of the oldest industrial companies in Germany.
Driving responsibly into the future
Together with our customers we are already developing the product solutions for sustainable mobility for tomorrow today.
The portfolio of SHW consists of three main business segments:
Pumps & Engine Components,
Powder Metallurgy
and
Brake Discs
.
WHAT WE WANT TO ACHIEVE
We intend to maintain our leadership as a systems supplier to the automotive and truck and off-highway industry and that each vehicle platform used by the major OEMs has our systems and components on board.
---
Our WHY WE DO IT
We constantly improve our own performance and that of our products in order to defend our market position in our core businesses and to build on this. We place our customers at the centre of all our thoughts and actions. We promote innovation in order to increase the added value of our products. We strive for operational excellence in order to protect the environment using efficient processes and production methods that conserve resources and reduce our carbon footprint.

In our Pumps and Engine Components segment we offer product solutions for all types of powertrain concepts. Our mechanical and electric pumps are used in passenger cars, commercial vehicles, trucks, agricultural machines, construction machines and stationary engines as well as in wind turbines.

In our Powder Metallurgy segment we manufacture cutting-edge components, such as adjustment rings and rotors. Sintered parts are used in various applications and contribute to reducing CO2 emissions.

In the Brake Discs segment, we offer high-performance brake discs from unprocessed grey casts through to high-alloy, processed brake discs for demanding applications in motorsport.
Our success is founded on our workforce of roughly 1,800 employees, who are spread over 9 locations.
About SHW
SHW AG is the global leader in the production of CO2-optimised pumps, engine components for all kinds of powertrains and high-performance brake discs used by the international automobile industry and the truck and off-highway segment, such as in agricultural machines, construction machines, stationary engines and wind turbines.
Our success is founded on our workforce of roughly 1,800 employees, who are spread over 9 locations, our corporate governance and social responsibility and a philosophy of sustainability. We constantly improve our products, encourage innovation and rely on quality and speed.
LEADING AUTOMOTIVE SUPPLIER FROM THE EASTERN SWABIAN JURA.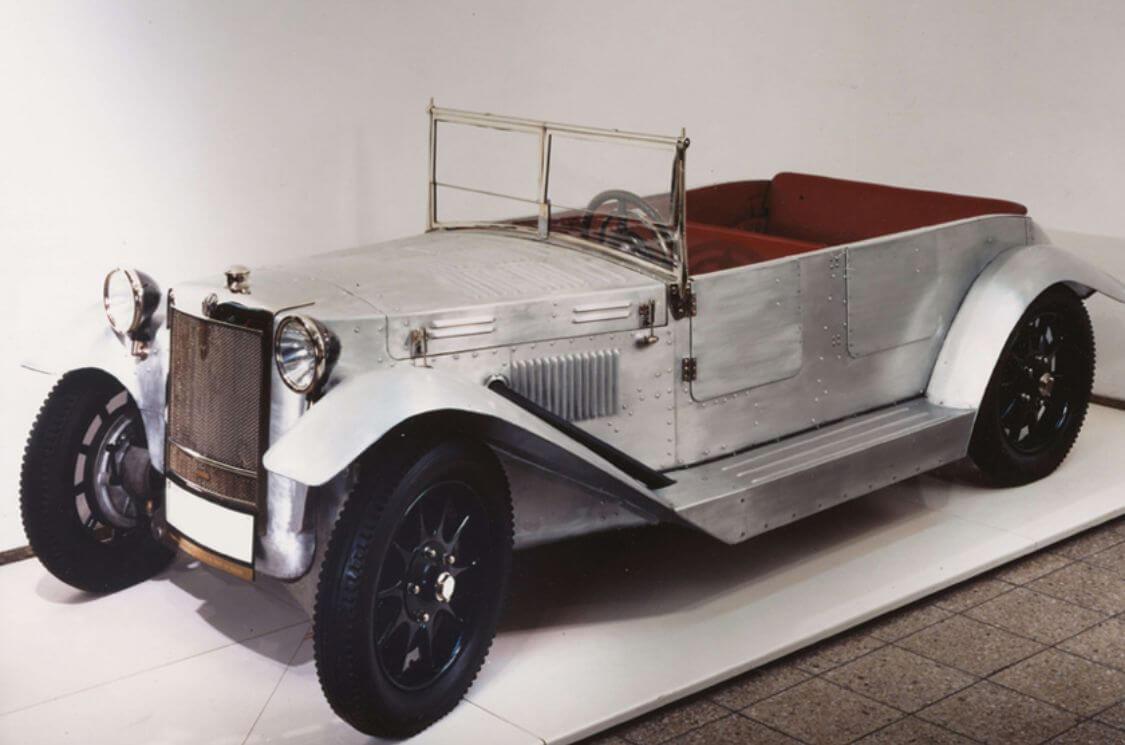 SHW was founded in the 14th century and is one of the oldest industrial companies in Germany.
From "bean ore" to technology leader
The roots of SHW go all the way back to 1365 when the extraction of iron from what is known locally as bean ore began on the Swabian Jura. Thanks to the Swabian mindset of its workforce – diligence, ingenuity, tenacity, an inclination to push the limits of what is technically feasible and a good business sense – SHW has always managed to adjust to changes in the business environment ever since. Innovations and willingness to change are firmly anchored in the DNA of SHW – in the past, present and future.
From the past to the strategy of the future.
650 years SHW
Learn about the 650-year history of SHW and travel with us in time – from mining ore through to trading in raw materials and today's products.
Discover
1365
Extraction of iron ore and smelting activities in the area around Königsbronn mark the birthplace of the plant there and SHW as a whole.
1921
Schwäbische Hüttenwerke GmbH (SHW GmbH) is founded by the State of Baden-Württemberg and Gutehoffnungshütte, Aktienverein für Bergbau und Hüttenbetrieb (nowadays MAN SE). The founding shareholders each hold 50% of SHW GmbH. The business activities comprise mining, operating iron works and trading in raw materials.
1925
SHW constructs a prototype of a car that is so progressive that no entrepreneur at the time dares to build it: aluminium chassis, single-wheel suspension and numerous other technical details which only go into serial production decades later.
1950
In the 1950s SHW begins manufacturing brake discs at its plant in Tuttlingen-Ludwigstal.
1963
SHW starts manufacturing sintered moulded parts with the operation relocated in 1968 from Friedrichstal near Baiersbronn to Aalen–Wasseralfingen.
1978
The year marks the inception of hydraulic pump manufacture in the newly constructed Plant No. 2 in Bad Schussenried. The automotive supply business becomes increasingly significant in the ensuing years.
2005
In 2005 the non-automotive businesses and associated entities are spun-off from the SHW Group. Since this date, the automotive businesses are registered under the name of Schwäbische Hüttenwerke Automotive GmbH. MAN and the State of Baden-Württemberg sell their shares to the financial investor, Nordwind Capital.
2011
After the parent company, Schwäbische Hüttenwerke Beteiligungs GmbH, is reorganised as a German stock corporation ("Aktiengesellschaft") the company is registered under the name of SHW AG and goes public. The SHW share starts trading on 7 July 2011 under the ticker symbol SW1 on the Prime Standard of the Frankfurt Stock Exchange.
2013
Nordwind Capital places the remaining 58.3 per cent of the stock with institutional investors. The shares of SHW AG are added to the Small Caps index of Deutsche Börse AG which has a basket of 50 selected smaller listed companies.
2017
By acquiring Lust Hybrid-Technik GmbH, SHW reforces the position in the field of electro-mobility.
2018
Since September 2018, SHW AG and Pankl Racing Systems GmbH have been part of the newly formed Pankl AG (until 06/20 Pankl SHW Industries AG), which is also the majority shareholder.
2019
In June 2019, SHW AG switched to the free market segment of the Munich stock exchange, m:access.
2020
The SHW Brake Systems GmbH was founded by carving out the business segment brake discs and Introduction of the SHW Performance brand to enter the automotive aftermarket. www.shwperformance.com
2021
100 years of SHW Automotive GmbH, SHW withdraws completely from the stock exchange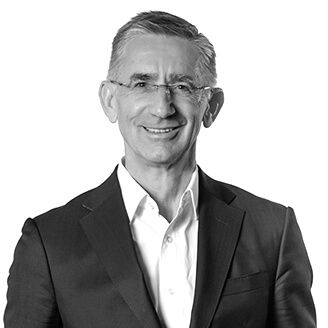 Wolfgang Plasser, CEO
Wolfgang Plasser has been the chairman and CEO of SHW AG since 2018.
Wolfgang Plasser is born in Upper Austria, 1962 and has studied commercial sciences. Important positions in his professional career are his functions at KPMG, at the Investment Bank Austria and as CFO at Vossen AG and finally at the Ocean Consulting GmbH. Wolfgang Plasser was a member of the Management Board of KTM Industries AG from 2015 till 2018.
Mr. Plasser is also the CEO of the Pankl AG and the Pankl Racing Systems AG as well as a member of the Management Board of the Pierer Industrie AG.
read more
read less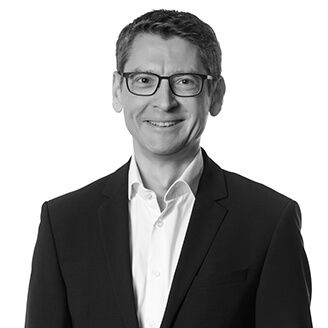 Thomas Karazmann, CFO
Thomas Karazmann was appointed to the Management Board of SHW AG from 1st December 2018.
As CFO he will be in charge of Finance, Personnel, Legal and IT. Mr. Karazmann was born in 1968 in Vienna and started his professional career in finance in 1993. From 1998 he was employed in key functions at two international tech firms, VA TECH and Siemens. Most recently, Mr. Karazmann acted as the CFO of VAMED AG.
read more
read less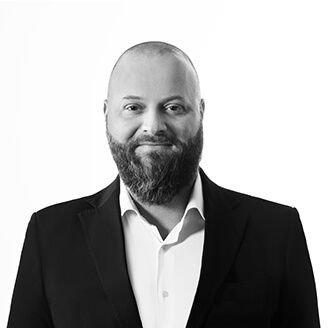 Karl Holzner, Member of the Supervisory Board
Born: 1984
Date of first appointment: 11. May 2021
End of current period of tenure: May 2026
read more
read less
Company Structure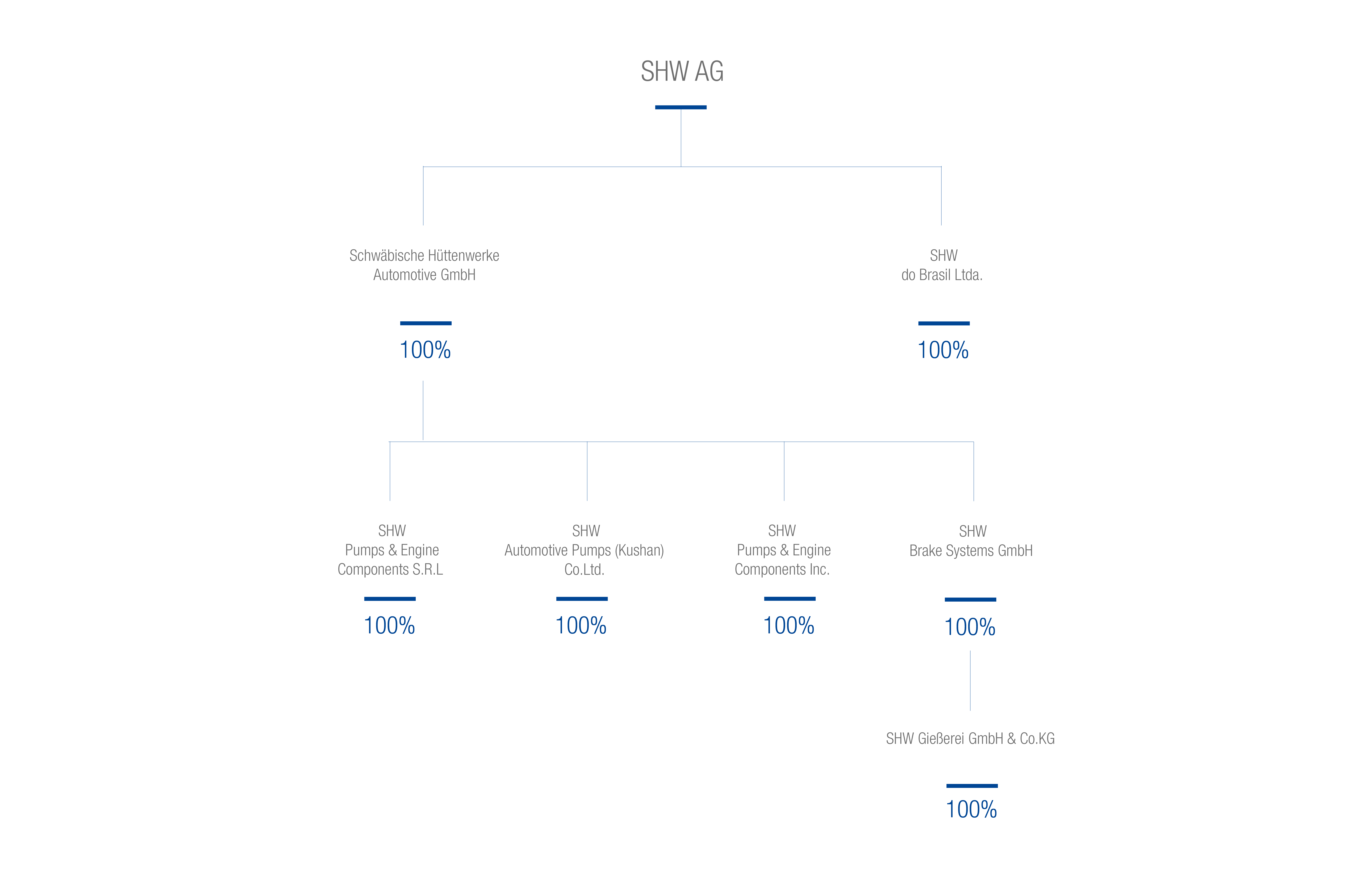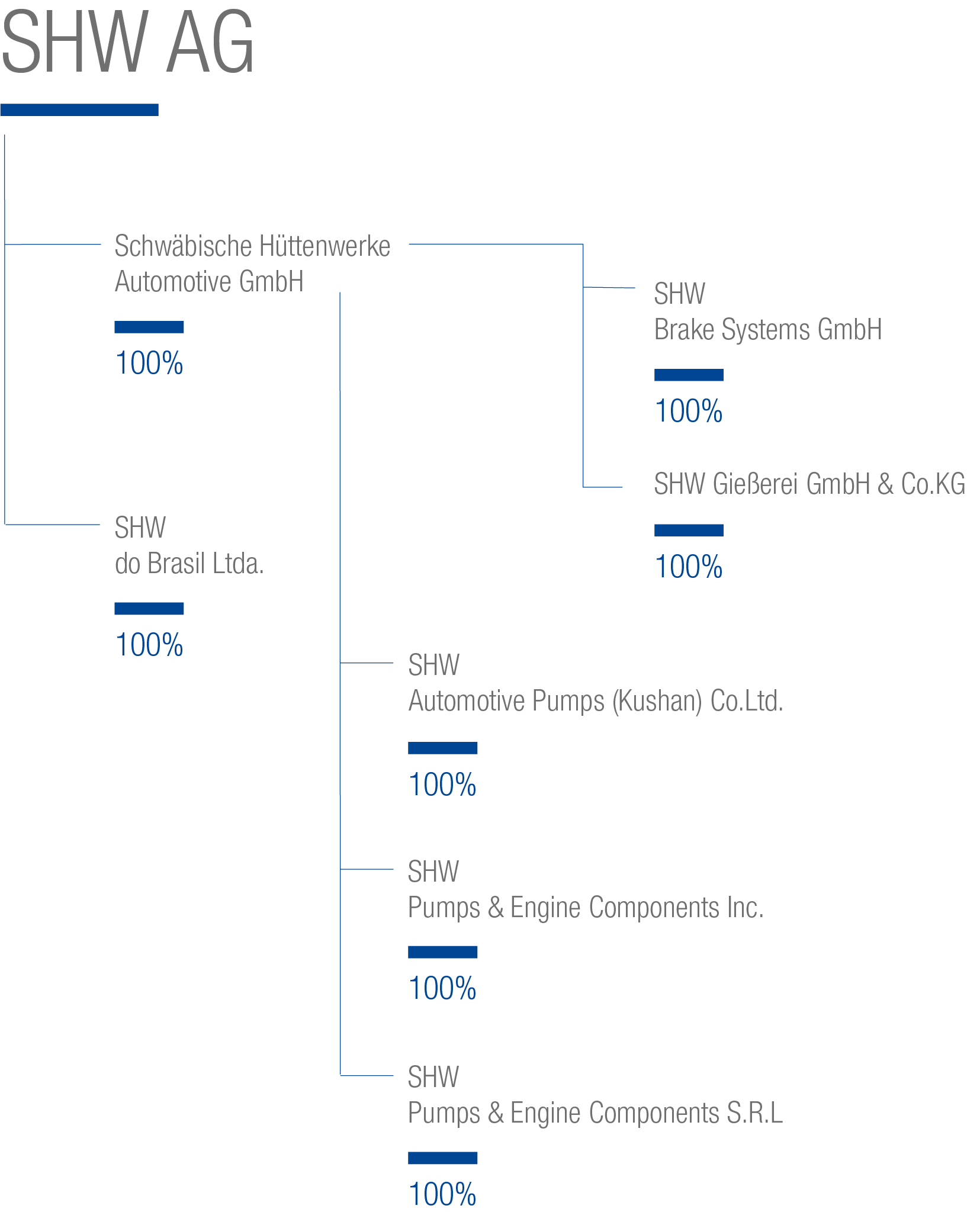 SHW Facilities
The SHW Group is an automotive supplier with a global footprint and has production facilities in the strategically relevant regions of Europe, North and South America and China.