Aalen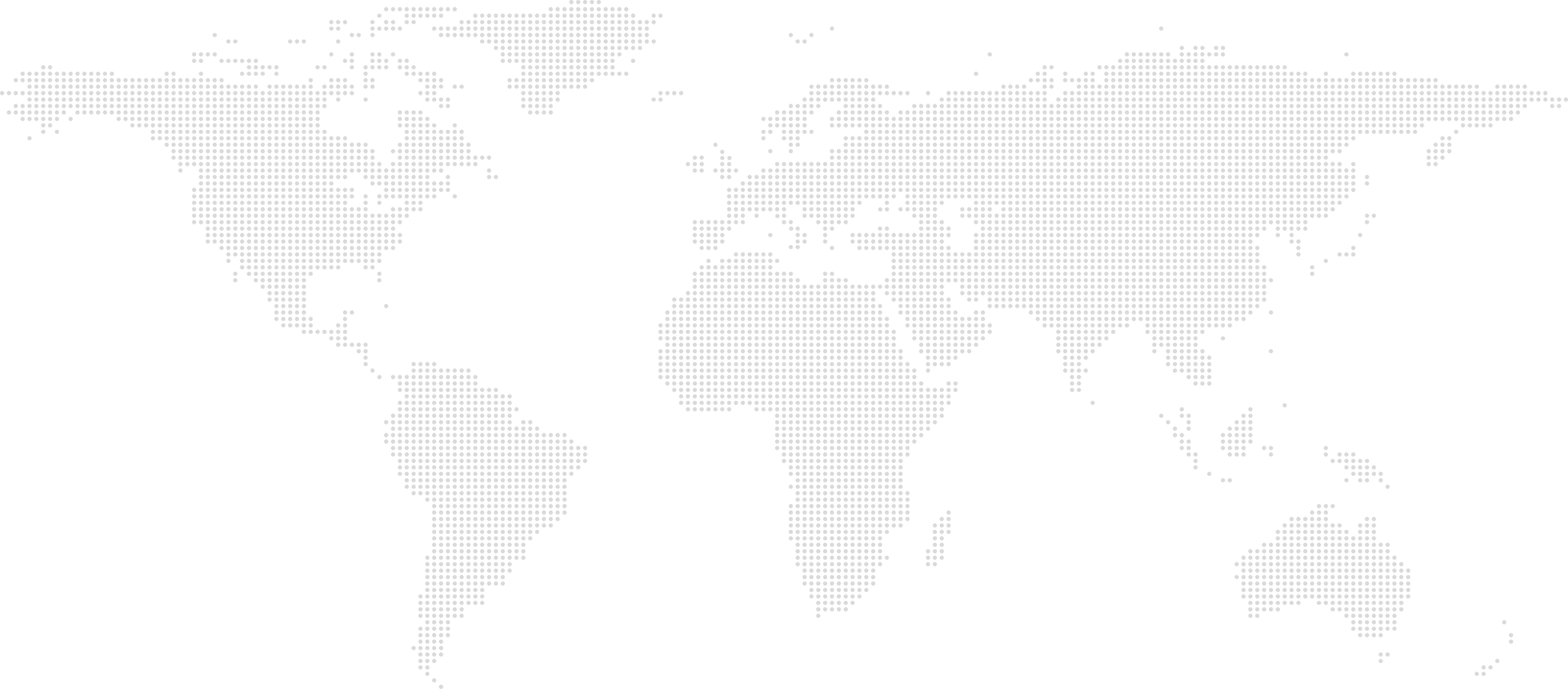 SHW AG
SHW was established in the 14th century and therefore counts among one of the oldest industrial companies in Germany. As an automotive supplier we are shaping future mobility with our low-carbon-footprint products.
In our Pumps and Engine Components business segment we offer product solutions for all types of powertrain concepts. For combustion engines, these help to reduce fuel consumption and therefore CO2 emissions and for alternative powertrains they help to increase the range. Our pumps are used in passenger cars, trucks, agricultural machines, construction machines and stationary engines as well as in wind turbines. Our lightweight composite brake discs reduce vehicle weight and therefore CO2 emissions and set the industry benchmark in terms of comfort and weight.
In total, the SHW Group employs over 1,600 people at 9 locations worldwide.
Contact:
SHW AG
Stiewingstraße 111
73433 Aalen | Germany
Phone: +49 7361 502-0
info@shw.de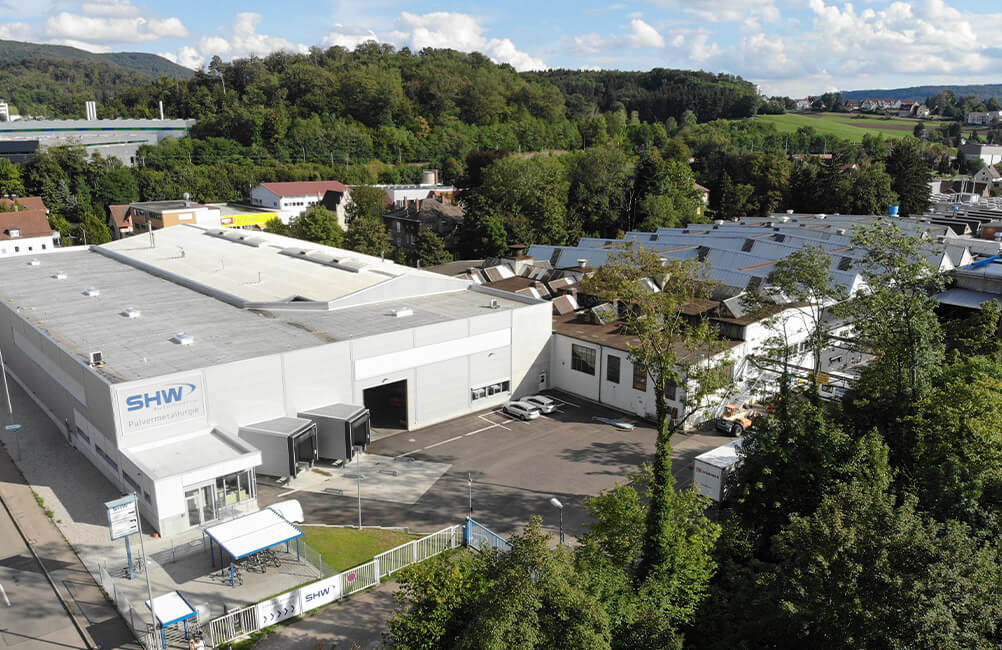 Schwäbische Hüttenwerke Automotive GmbH
At this location, SHW manufactures highly durable sintered parts for the automobile industry, such as adjustment rings and rotors for variable lubrication pumps, camshaft phasers out of steel and aluminium powder as well as balancer shafts.
Contact:
SCHWÄBISCHE HÜTTENWERKE AUTOMOTIVE GMBH
Stiewingstraße 111
73433 Aalen
Telefon: +49 7361 502-0
sinterparts@shw.de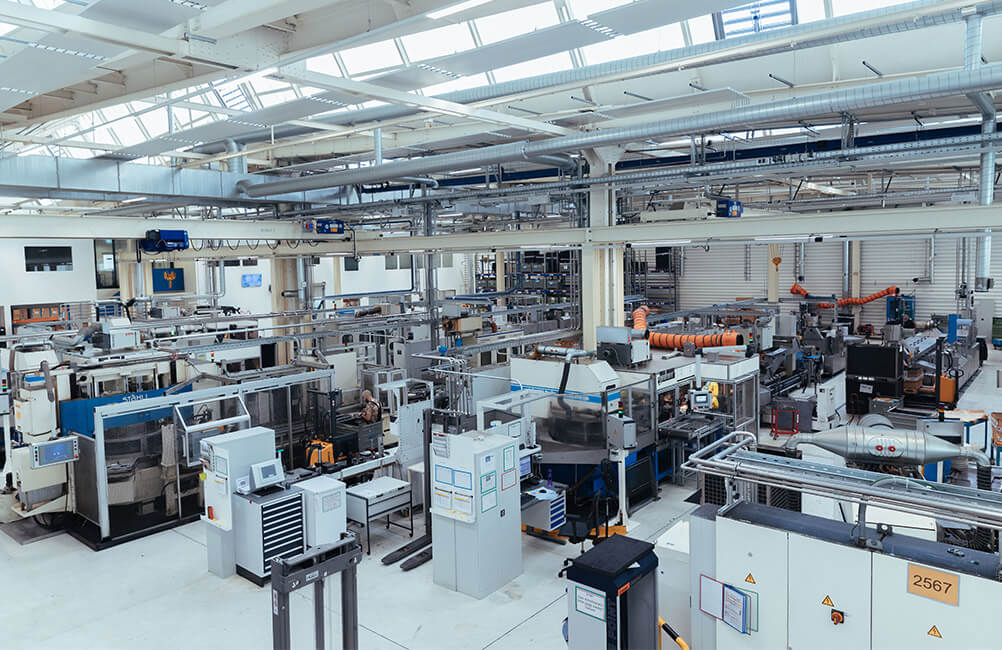 ---