Kunshan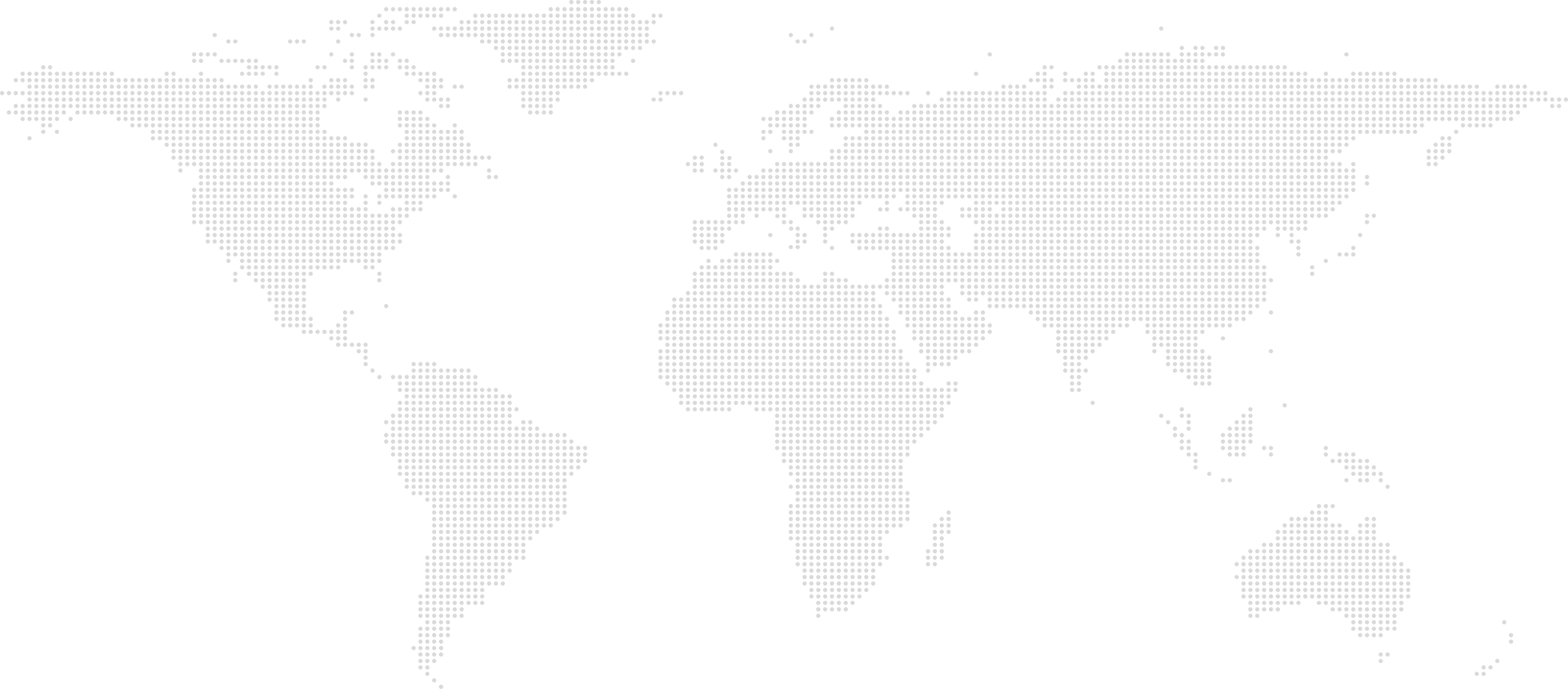 SHW Automotive Pumps (Kunshan) Co. Ltd.
| | |
| --- | --- |
| Division | Pumps & Engine Components |
| Technology | Assembly |
| Products | Pumps for the Automotive and Truck & Off Highway segments |
| Certifications | IATF 16949 |
SHW has manufactured variable engine oil pumps, primary transmission oil pumps, electric transmission oil pumps and oil/vacuum pumps for the automobile industry in Kunshan since 2016. Kunshan has also launched a new electric transmission oil pump for local Chinese OEMs which combines the oil pump with an electric motor. Production of the first integrated electric oil pumps (EOPs) of the SHW Group commenced in 2020.
Protect the environment, comply with laws and regulations, participate in all employees and continuously improve.
Contact:
SHW Automotive Pumps (Kunshan) Co., Ltd.
Building I, No.369 Yuyang Road, Yushan Town, Kunshan | China
Phone: +86 512 3690 5921
pumps@shw.de